Our home is divided up into distinct areas to make the home as relaxed an environment as possible.
We have areas which are communal where the residents are able to mix and develop friendships with the other residents such as, the lounge, dinning area and garden.
There are also private spaces where residents can enjoy privacy, if they so wish.
To add to the pleasant feel within the home, we operate a no smoking policy throughout.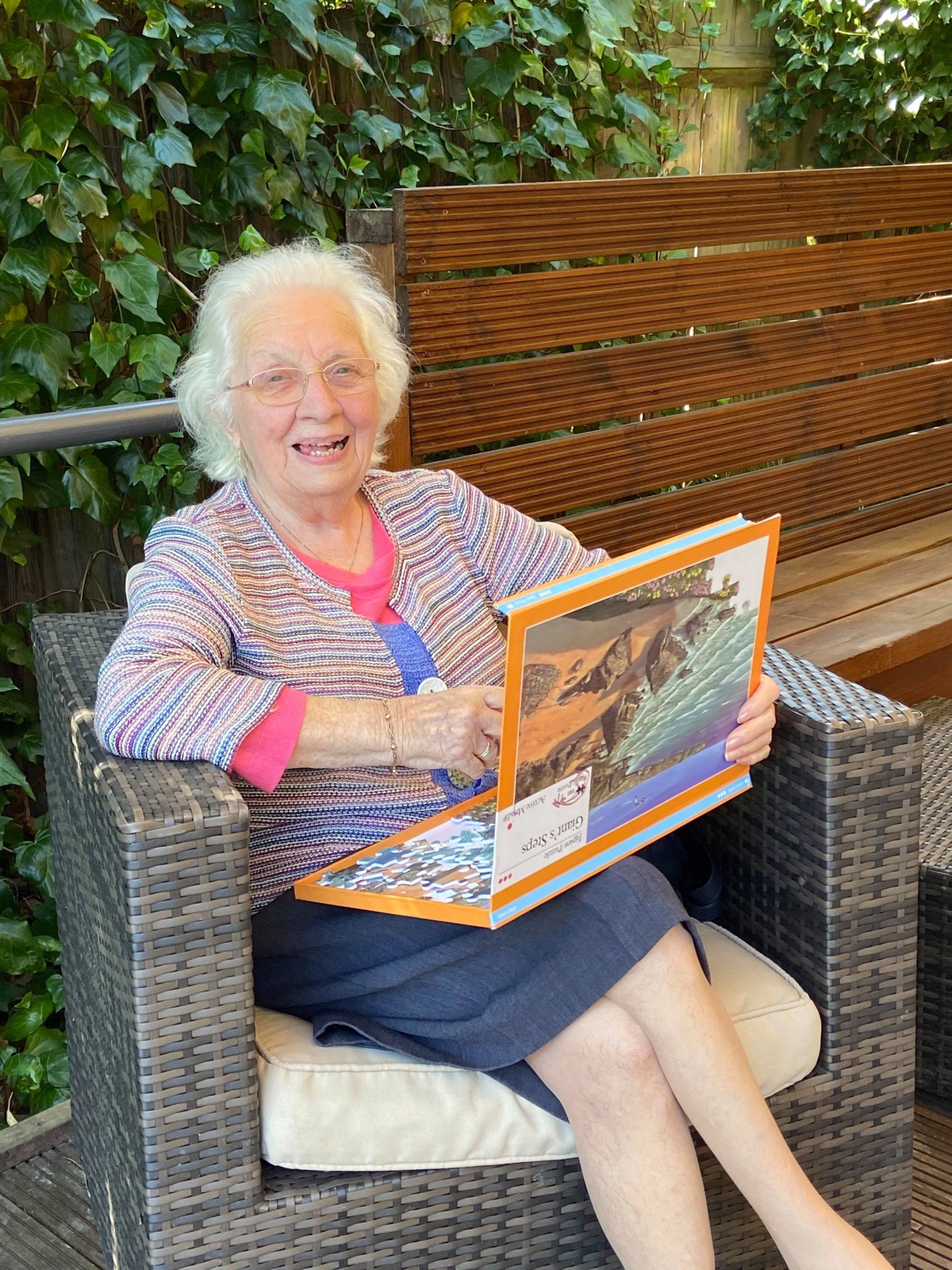 The physical environment of the home is designed for residents' convenience and comfort. In particular, we will do the following:
Maintain the buildings and grounds in a safe condition
Make detailed arrangements for the communal areas of the home to be safe and comfortable
Washing and bathing facilities suitable to meet various care needs
Arrange for specialist equipment to be available to maximise residents' independence
Single Occupancy with welcoming of personal items
Ensure that the premises are maintained in-line with high hygienic standards
The Home comprises 19 well appointed single bedrooms, each individually decorated.
Two rooms have ensuite facilities.    Rooms are furnished to a high specification. We encourage you to make your room personal; you can bring your favourite small items (chair, pictures, etc.) promoting a person-centred environment.
Rooms are equipped with an call-bell and an integrated fire alarm system.
All staff receive training and practice in fire containment and evacuation procedures. Staff are trained and instructed in the handling of emergencies
Light and airy, armchairs, coffee tables, personal side tables, reading area, television areas and views of the gardens.
The lounge is divided into two spaces:
An area mainly for the TV watchers
Relaxation area used mainly by readers and those who like quiet space
The Lounge acts as a function room, known as 'The Hub' for socialisation, entertainment, including church services.
The Dining Room adjoins the Lounge where mealtimes are served.   (residents have choice also to eat in their rooms). 
The Dining Room  is also a creative area for cooking classes, arts and crafts.
The Dining Room enables small gatherings for meetings, chats and personal times with families and friends.
At the rear of the house there is a spacious, well established, pleasant garden and patio for the use of the residents with outdoor sitting areas and wheelchair accessible routes.

Those who are gifted with green fingers and who wish to participate in the gardening are welcome to use their skills.